Remember Glitch The Game?


* Note, this is a stripped out version of the game, intended to show basic game mechanics and graphics.
---
We're a small team of developers and artists, giving our best to bring back the beauty of
Glitch the Game.
If you're faimiliar with the game, you may be asking yourself: "Why another reboot/spin-off?"

The answer is simple: We're very serious about it, and we are a team of people who have been working together for a long time. To make it even more serious we decided we can use the help of Patreon, so that we cover expenses and expand our team with more and serious people! We're very nostalgic about the game, if you are too, support us and be our Patron, so we can deliver the game in no time!
---
---


If you haven't had a chance to play Glitch the Game, let us show you what is it all about!
Explore the vast world of over 1300 different streets!





---
Earn over 600 achievements!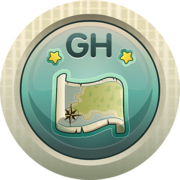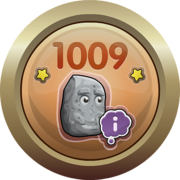 ---
Find all the NPC's and see what they have for you!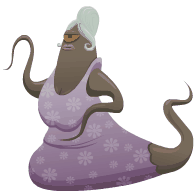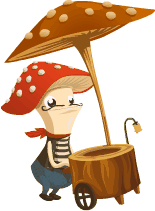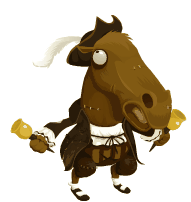 ---
Explore the animals, and interact with them. They might tell you something you want to know!




---